IC Governor (Welle)¶
IC Governor (Welle) is the next generation Access Review engine, which helps support enterprise IT security and regulatory compliance. Unlike traditional Identity Governance products, IC Governor (Welle) is light-weight in architecture. It has a responsive user interface and speedy in back-end remediation. You can manage the identity life-cycle in your organization in a secure and convenient portal.

Welle supports WeChat Login and our IC Governor Mobile Login.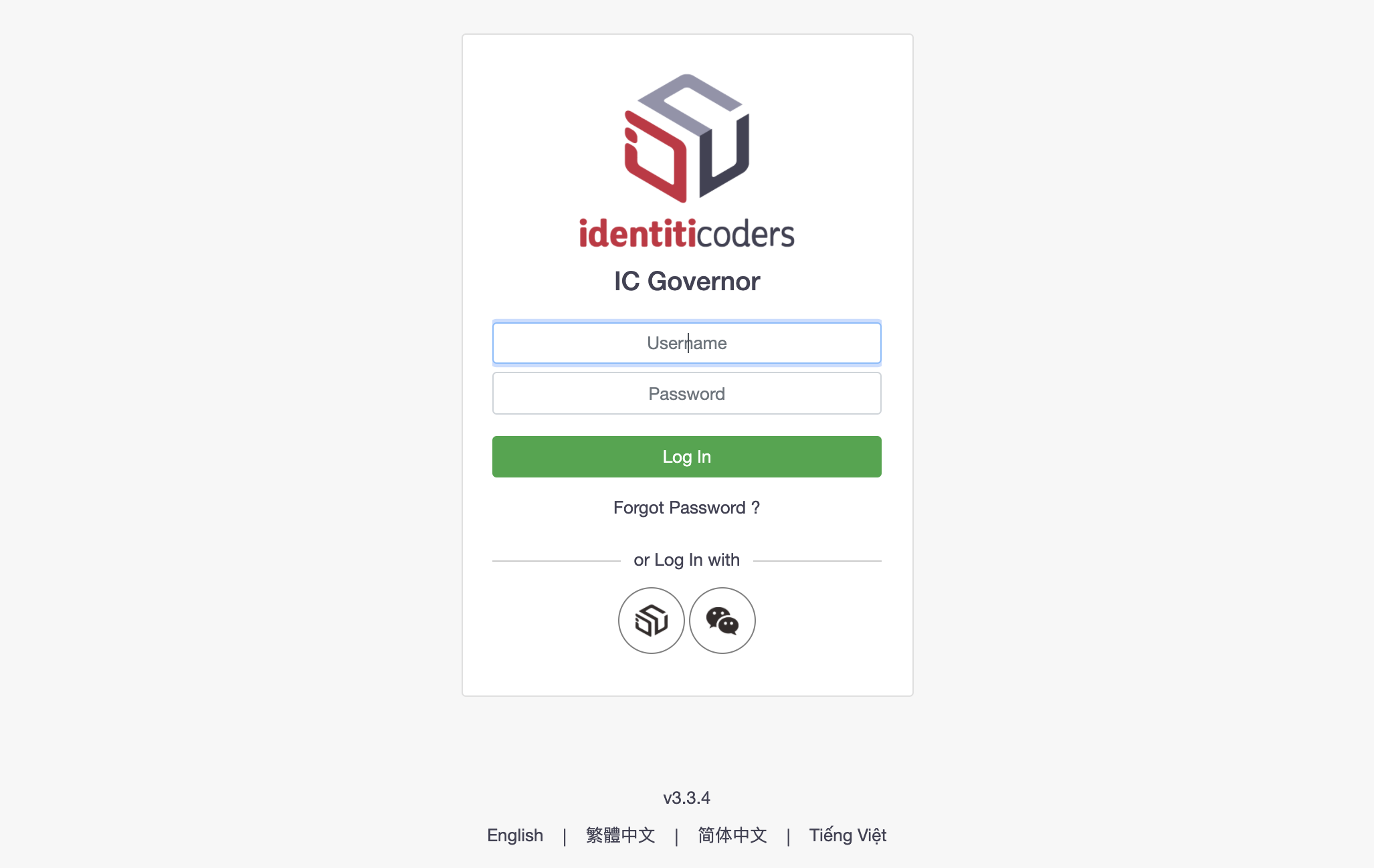 Welle can be integrated with User Self-Service (USS), which is a self-service portal for users who require forget password and password reset services.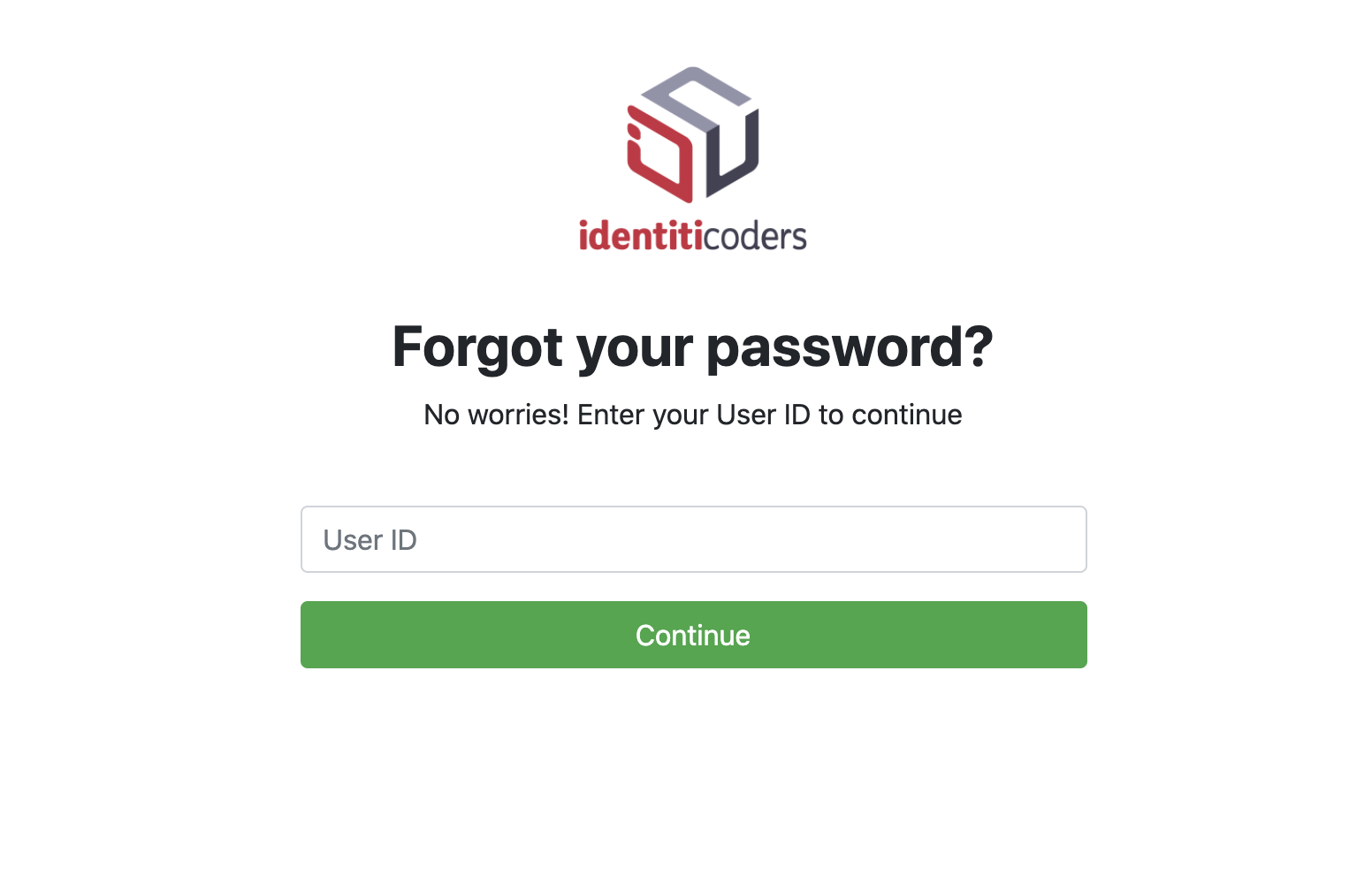 Welle supports sending of One-Time Password (OTP) via emails or SMS. SMS notifications are sent through Twilio using Twilio Programmable SMS API.